Hi all,
From 9.30 am morning on 12 Mar 2022, we have our time table schedule for Mar 12, 2022 TradeVSA Market Conference.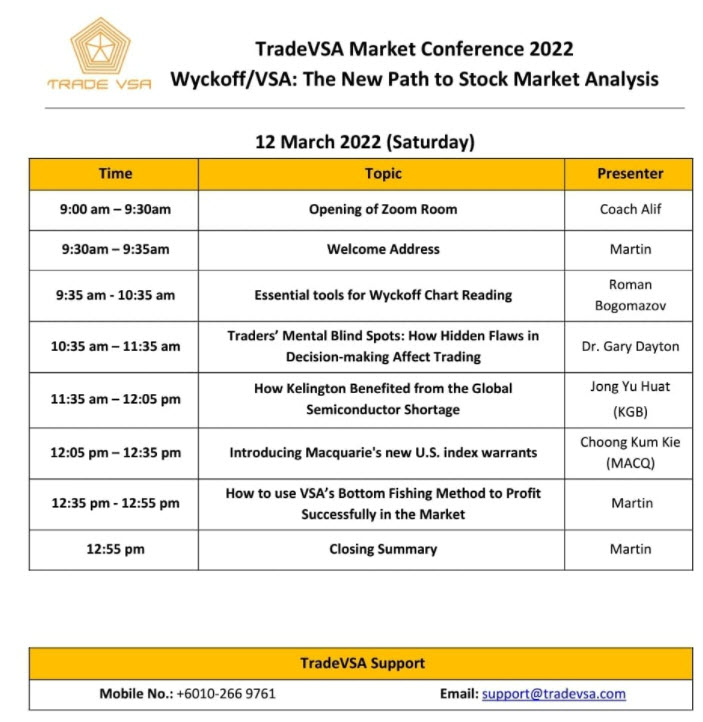 ---
Our first speaker, Dr. Gary Dayton from US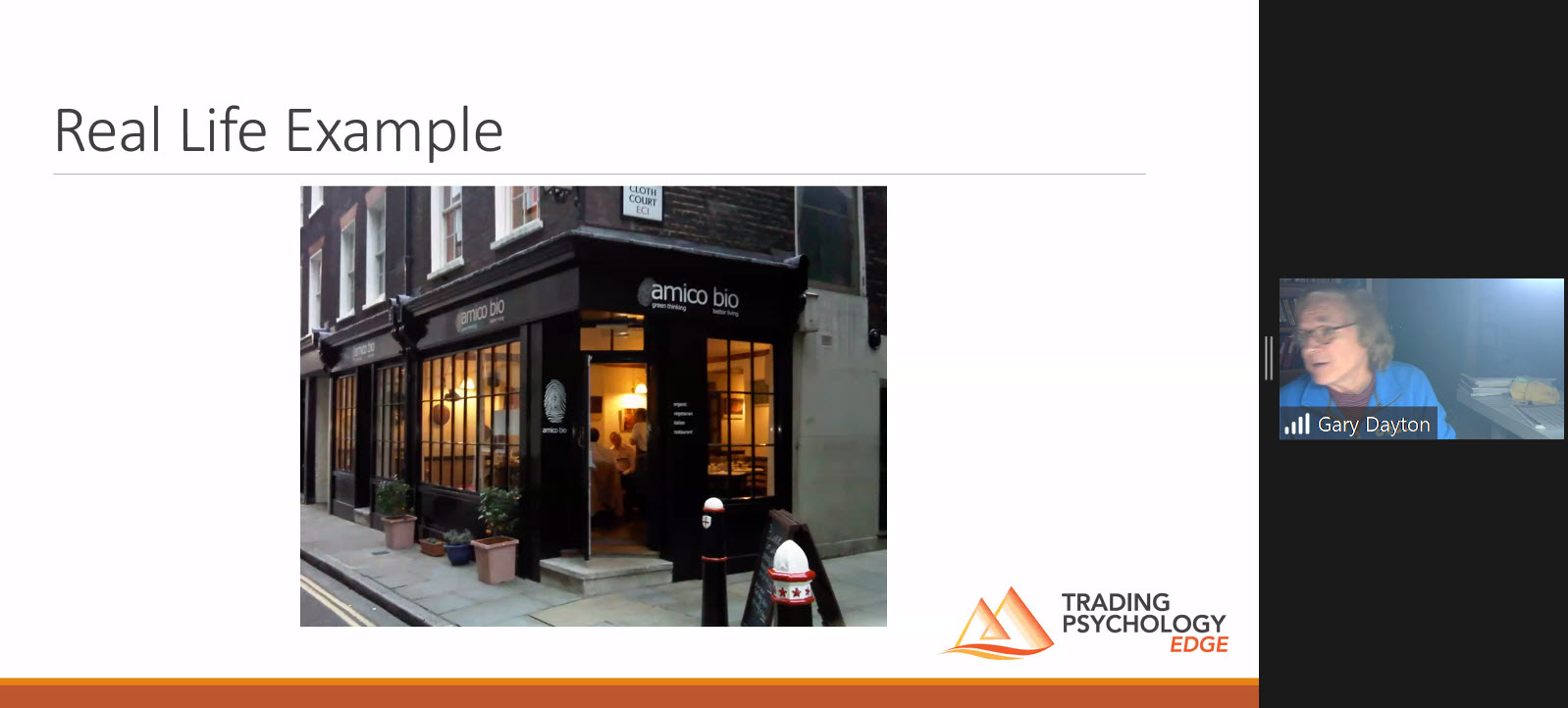 Dr. Gary detailing the working mind of an investor and trader on how we make decision in trading.
Check out Dr. Gary Dayton speaking in our TradeVSA Conference.
https://tradingpsychologyedge.com/
Insights:
1. Its important that Dr. Gary highlight many flaw us as investor and trader don't address as we so focus on the visual .
2. We need to focus trading and investor as a process and not just another leisure activities for those is taking a more professional approach.
3. At the end, its is dollar and cents and we shud try to improve our life and ourselves as part of personal development, just like developing good habits to be healthy and wealthy
4. Dr. Gary is an accomplished day trader in the US SP500 and he sharing from his professional experience and looking from the inside.
6. In my experience, trading shorter time frame vs longer time frame imposed stronger psychology pressure as trading shorter like daytrader need to overcome from losing position, like shaking it off. And get back to winning mode.
7. Review the winning and losing and learn about yourself.
8. Trading psychology is much more appreciated once you focus on the process rather than the outcome like profit or loss. Like I lost money today, I am a lousy trader and we become addicted to the feelings of winning because we feel like a real man or person.
9. Focus on technique and skill acquiring when u first starting but theres a need to develop the winning mindset as described by Dr. Gary later if you want to be consistent winners year in and out.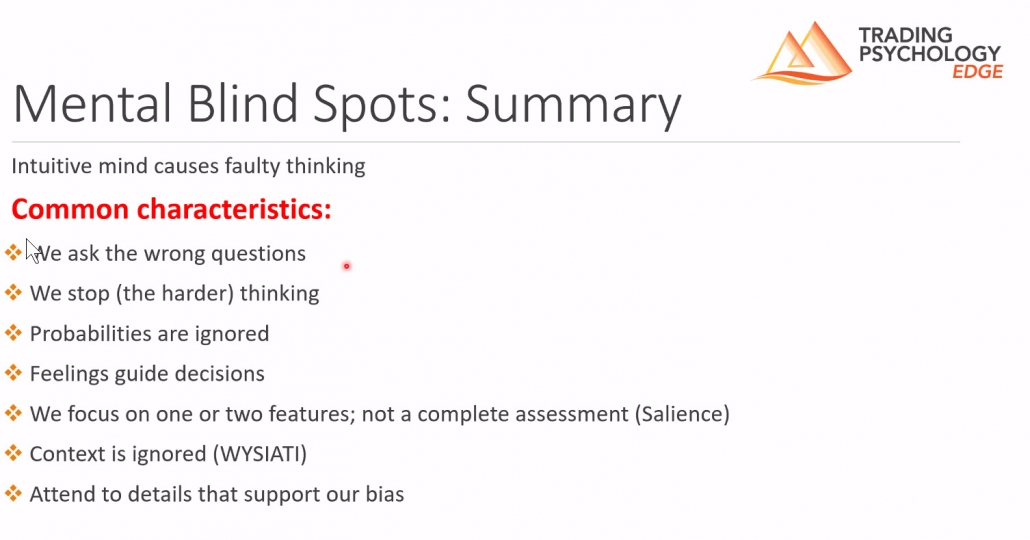 ---
Mr. Martin Wong
Co-Founder TradeVSA
Discuss the 3 main indicator to watch for when comes to market bottom before thinking of buying and how you can use KLCI index and DJIA index to time your next buying when it comes to bottom fishing.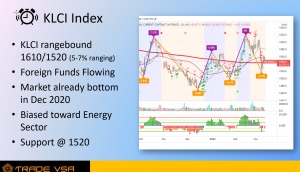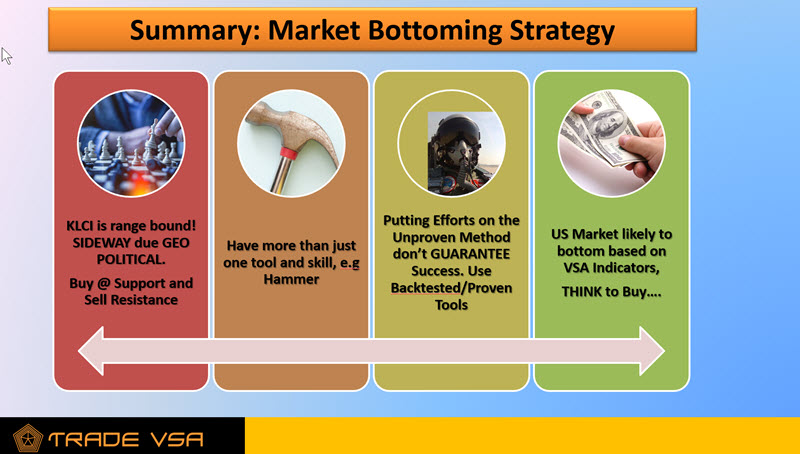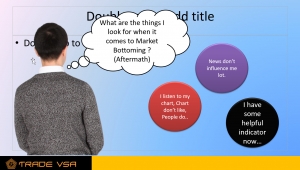 ---
Next Speaker
Mr. Jong Yu Huat, Kelington Berhad CFO shared his talks "How Kelington benefitted from the Global Semiconductor Shortage"…
He shared insights how chips prices gone higher due to supply chain issues.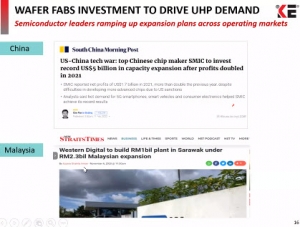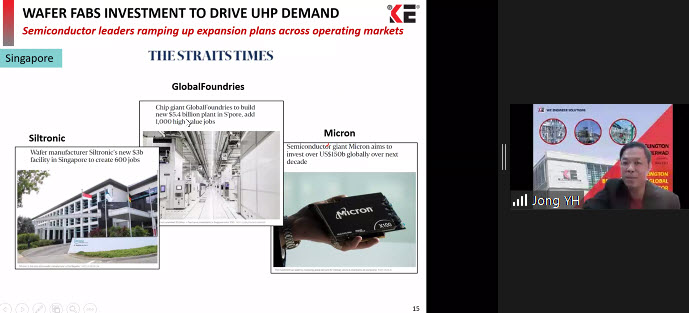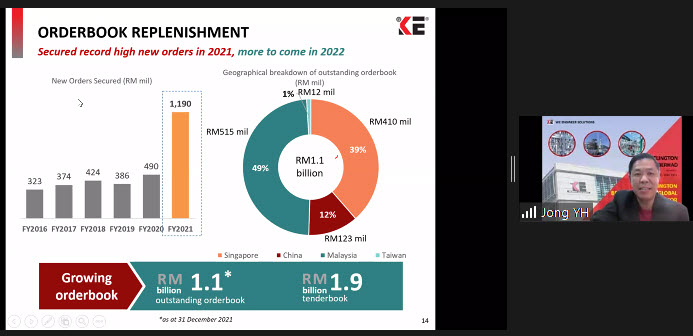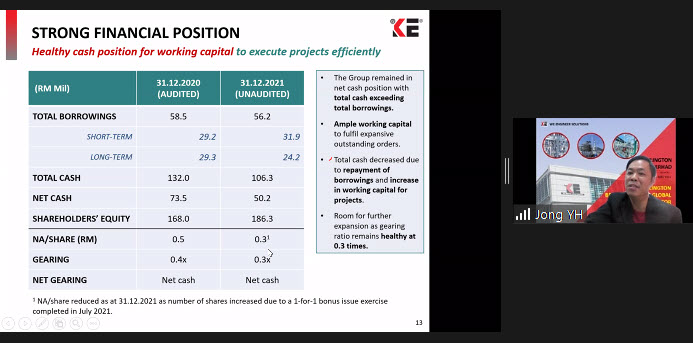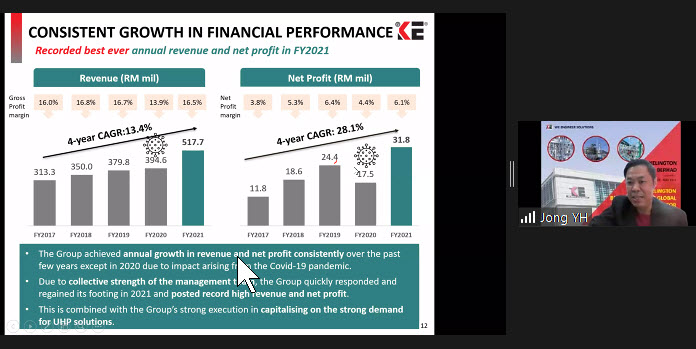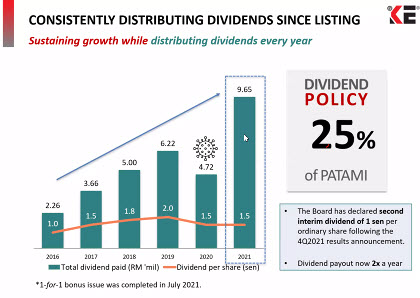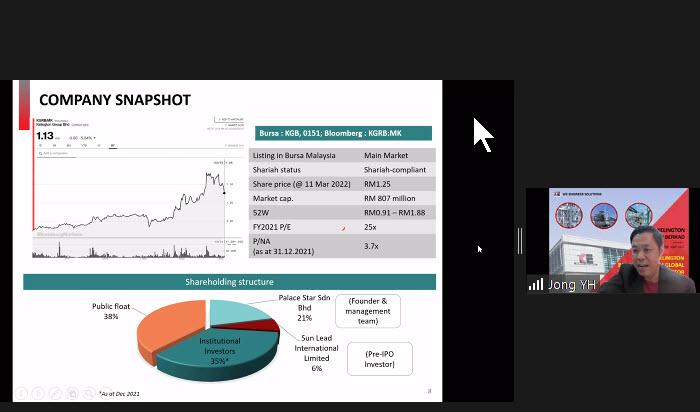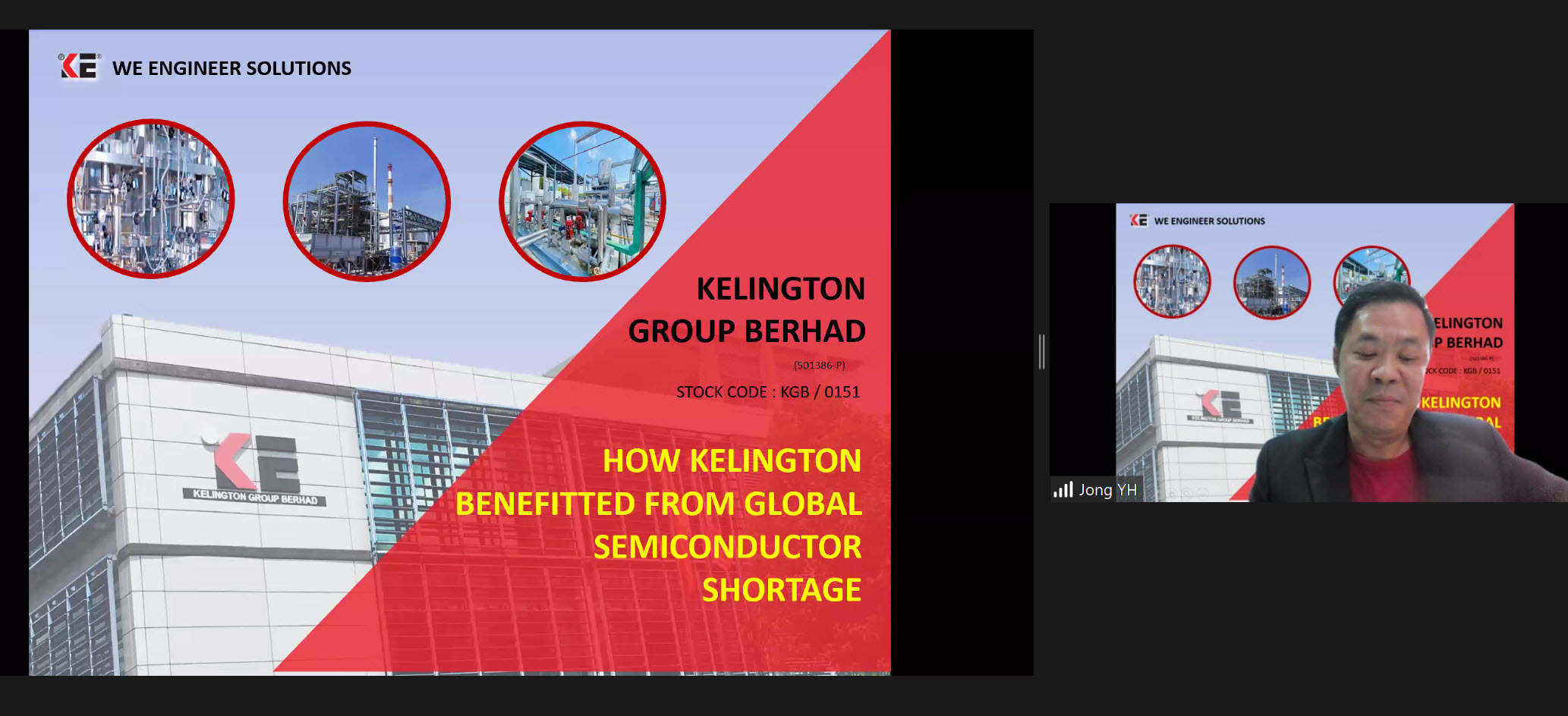 ---
Mr. KK Choong shared Macquarie new US Index warrants to help Msian trader to benefit from long and short position.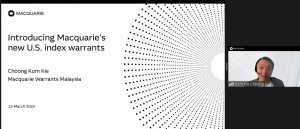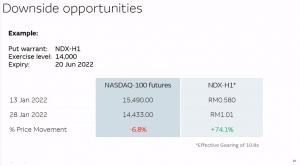 ---
Roman Bogomazov
https://www.wyckoffanalytics.com/
An Expert Wyckoffian from Golden Gate University, San Francisco shared his insights.
Common question from different Wyckoff from VSA (Volume Spread Analysis).
1. Roman talked about trading range structure
1.1 Bias Accumulation or Distribution
2. Breakdown the definition of the market definition
3. Discuss the Wyckoff price and volume action in Phase A-D
4. Discuss example from BitCoin, Cuscapi KLSE stock and Gold stock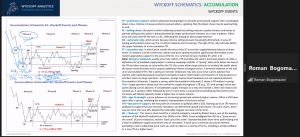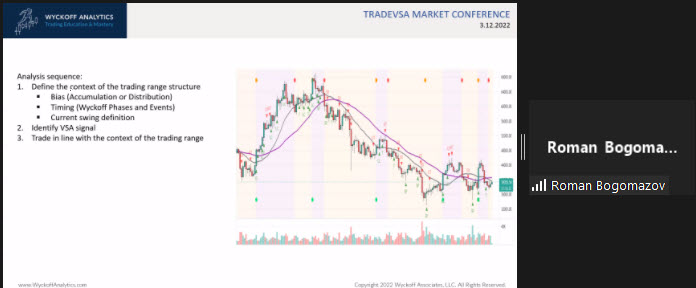 https://tradevsa.com/wp-content/uploads/2021/09/Untitled-design-5.png
0
0
martinwo
https://tradevsa.com/wp-content/uploads/2021/09/Untitled-design-5.png
martinwo
2022-03-12 11:59:04
2022-03-12 13:45:54
Insights from March 2022 Market Conference, 12 Mar 2022