https://tradevsa.com/wp-content/uploads/2021/09/Untitled-design-5.png
0
0
martinwo
https://tradevsa.com/wp-content/uploads/2021/09/Untitled-design-5.png
martinwo
2019-12-18 16:07:23
2019-12-18 16:07:23
Buy high and sell higher in the Plantation Sector
https://tradevsa.com/wp-content/uploads/2021/09/Untitled-design-5.png
0
0
martinwo
https://tradevsa.com/wp-content/uploads/2021/09/Untitled-design-5.png
martinwo
2019-12-18 14:22:22
2019-12-18 14:22:22
KLSE Top 3 Oil & Gas Stocks You Must Know Before Investing & Why Investor/Traders must have these related stocks in their portfolio?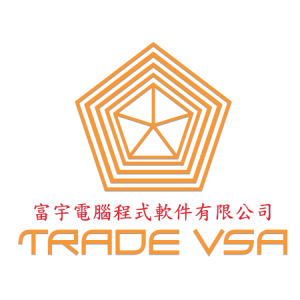 TradeVSA System Sdn Bhd. is the 1st Financial Technology Company that focuses on Volume Spread Analysis analytics. Volume Spread Analysis (VSA Malaysia) is a unique trading methodology well known among professional traders/investors in the West and becoming popular in Asia now.
TradeVSA's mission is to help every traders/investors to "TRADE SMARTER EVERY TIME" and bring clarity with easier understanding of the financial stock market complexity with VSA Malaysia.
Address
Unit A-16-13, Block A, 16th Floor,
Tropicana Avenue, Persiaran Tropicana,
47410 Petaling Jaya, Selangor, Malaysia
Email
support@tradevsa.com
Contact
+60-10-266-9761