"Numerous of our Top students have make hundred thousand of Dollars.

THEY STARTED Like YOu, A Beginner,

Nothing is guaranteed without education?"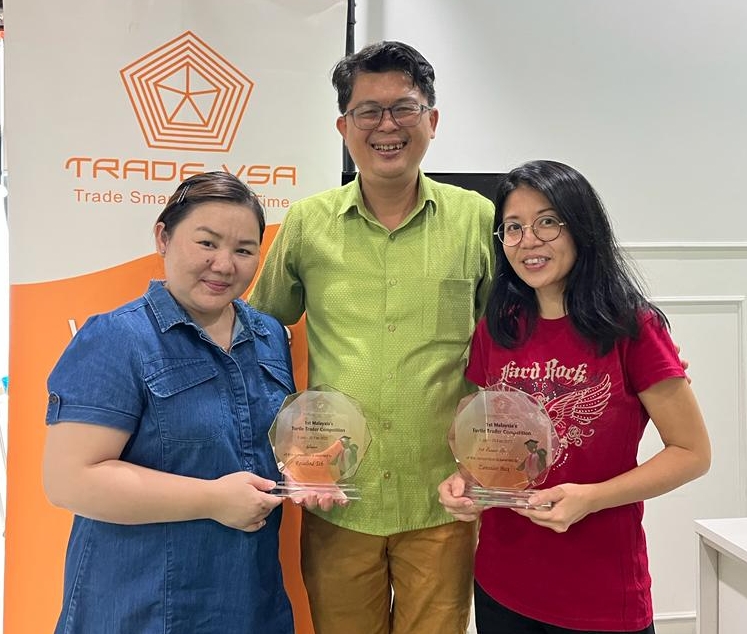 I don't care if you have limited know-how about the stock market. I teach beginners.

Even though I've been successful that sucked because my education took longer.

I want to reduce your learning curve.


I want to teach you every single thing that I learned the hard way over the past two decades.

Many of my students are skeptics but I convinced them to learn.

They actually join us and learn learned my strategy...


"HOW CAN YOU BE NEXT ?"


I'm always looking for more dedicated students to be NEXT SUPERTRADER


So Get FURTHER Educated & Be Mentored in Live Trading Challenge !....


Our TradeVSA solution will screen through details, does all the heavy crunching required, delivering concise, actionable stock trade ideas, at the moment it's needed.
Over 410+ people have recognized & trusted their trading decision making with TradeVSA … 
…TA traders or FA investors, want to make money with confidence get the edge with this system, ideas and the best team support. TradeVSA has the edge…  – Philip Yong –
Investors/traders don't need to remember every technical pattern to act according. They just have to follow the Smart Money and follow the Green Pentagon and trade with the VSA formula in our solution.
Everyone can follow and trade with SMART Money now !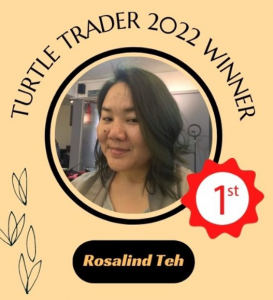 Our Malaysia's Turtle Trader Winner 2022, Ms. Rosalind Teh (Profession: Manager) achieved over +20% in 2 months in our Turtle Trader Competition with TradeVSA solution.
"It is difficult to believe that trading the Malaysian stock market could be so easy. I admit I was a sceptic at first but the simple yet methodical rule based trading strategies made possible via the TradeVSA 360 web-based software plugin has opened my eyes!
 … Enables newbies to compete with the big boys. Thumbs up! "
 – Mr. Dominic Baptist –
Our Premium, one-stop fintech solution for trading and investing support,
TradeVSA Trading Plugin

&

TradeVSA 360 FA Dashboard

 
can help you to find and seek new opportunities with stock trade ideas and the time your trades about KLSE, US Market, SGX, and HKSE.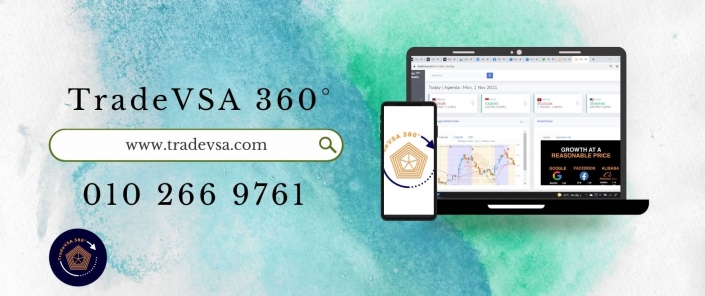 MY LIFE LESSONS TO YOU !
Get your education started !
It doesn't matter if you know little or anything.
It doesn't matter if you're a man or a woman or if you're in North, South or East or Klang Valley.
You can be anywhere in the world.
I have students in over Malaysia, Sabah, Sarawak, Singapore, Australia, Thailand & US.
But, you have to be dedicated to learn.
I'm going to teach you all of the lessons and rules that have made me successful.
It's not just about hot stock picks something…
Okay, the way that I've been successful is learning time tested strategies and rules.

"I can't guarantee you profits!" What I can guarantee you is education and I will teach you every single thing that I've learned. I will hold nothing back. I want more successful students. It's in my own best interest.


No Obligations !





Absolutely No RISK to You !





Live Trade Until You Clear Your Doubt...
This LIVE TRADING CHALLENGE is as per invitation basis (first-come first basis invite) worth RM1288 and get FREE ACCESS & COACHING for FULL 20 days VSA consultation & training with Martin Wong & his coaches.
(Do note that the participation to this LIVE TRADING CHALLENCE  is only offered to those who are already member. If you are non plugin/MC member, you are not eligible for this perk. Term & Conditions applied. Click here )

p/s: I'm giving it to you for free because I want more dedicated students. You can call or WhatsApp 6010-266-9761 if you have queries.
Upon clicking the button above, you'll be taken to a Google Form to fill a registration form.
Disclaimer: All Trading in local or foreign stocks exchange, indices, and commodities, on margin, carries a high level of risk and may not be suitable for all individuals.