[leform id='1′ name='TradeVSA 7 Days VSA360′]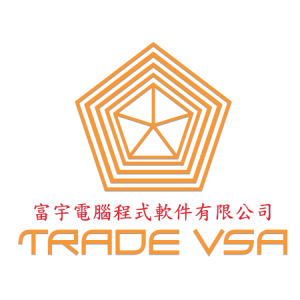 TradeVSA System Sdn Bhd. is the 1st Financial Technology Company that focuses on Volume Spread Analysis analytics. Volume Spread Analysis (VSA Malaysia) is a unique trading methodology well known among professional traders/investors in the West and becoming popular in Asia now.
TradeVSA's mission is to help every traders/investors to "TRADE SMARTER EVERY TIME" and bring clarity with easier understanding of the financial stock market complexity with VSA Malaysia.
Address
Unit A-16-13, Block A, 16th Floor,
Tropicana Avenue, Persiaran Tropicana,
47410 Petaling Jaya, Selangor, Malaysia
Email
support@tradevsa.com
Contact
+60-10-266-9761