Step 1
Download this guide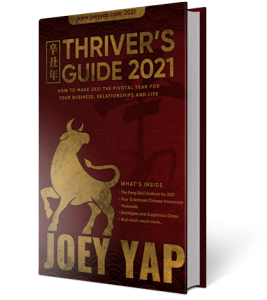 This guide is for you if 2021 is the year you want to:
Find new ways of self-expression

Increase your personal power

Improve your interpersonal relationships

Attain a new level of self-awareness 

Acquire new experiences and make life an adventure
Step 2
Watch Your Animal Sign Forecast
Subscribe to our channel for FREE! Watch Martin's forecast videos for 2021, as he breaks down the details and give his analysis forALL 12 ANIMAL SIGNS.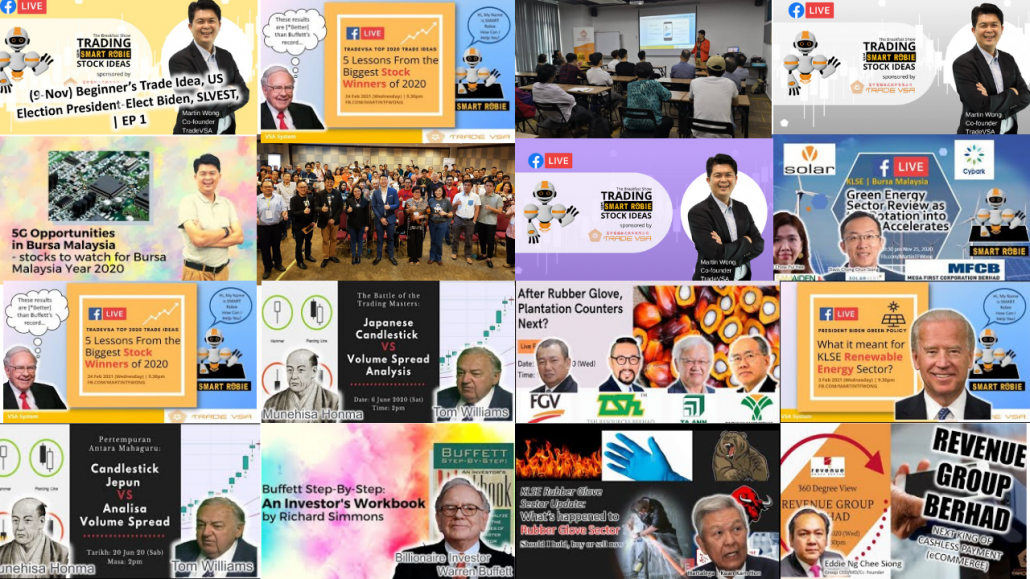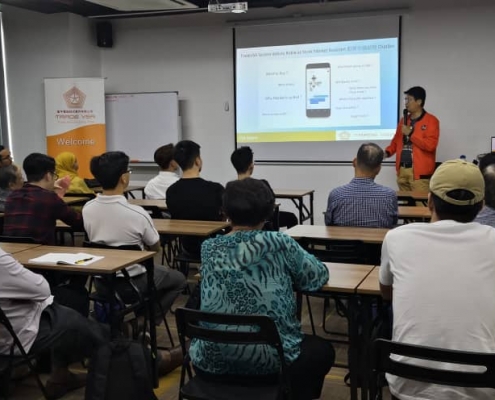 For 2021 tickets, click here
or go to this link: http://www.joeycool.com/fsa2021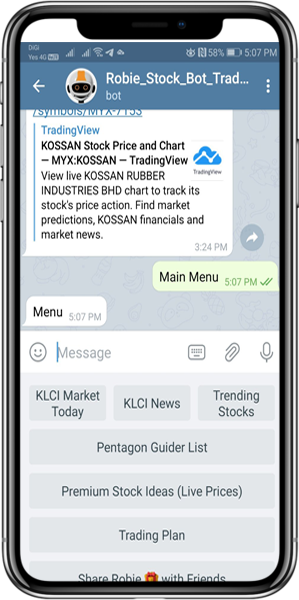 Step 3
Get My FREE Daily Calendar
Want auspicious dates and actionable tips?
From time to time, I send out FREE daily calendars, my detailed analysis & observations and free lessons on my Telegram group.
You can join us there for FREE.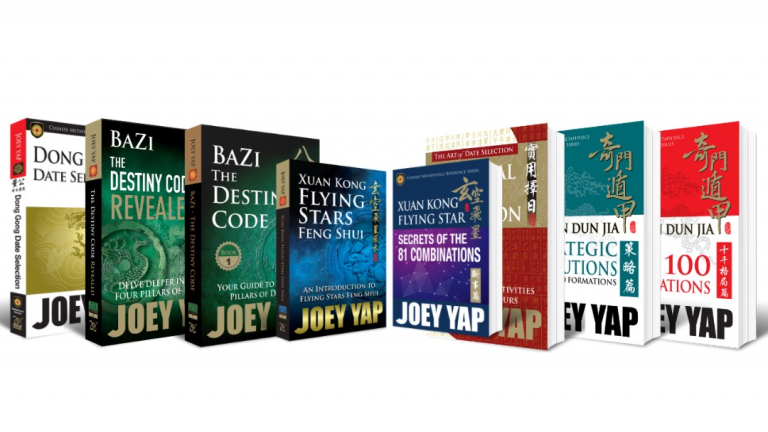 Martin is the bestselling author of 182 books and is the world's #1 authority in subjects such as Feng Shui, BaZi and QiMen Dun Jia
Why is everything on this page
FREE?
Chinese Metaphysics helps people.
2020 has shown us how adaptable we can be and how fragile everything we hold dear really is. During challenging times, the natural human response is to focus on the negative or what can go wrong. But in the face of adversity, successful individuals often look inward for solutions to ultimately rise above.
This guide is about giving you the strategies and the tools to not only overcome hardship, but to turn times like these into life-transforming experiences. The Stars (Chinese Astrology) helps provide guidance, and the annual energy maps (Feng Shui) allows us to find the clearest and shortest path to our goals. It also helps you navigate through obstacles and problems at the same time.
We also have a selfish reason for doing this. Other than guides and YouTube videos, we offer books, courses and consultation services. We hope that by giving you tremendous value upfront, you'll consider us first if you ever think about going to the next level.
In the meantime, all we ask is if you have found value in the Thriver's Guide, help share this page with them. It would really mean a lot to us.
 Share via WhatsApp




WhatsApp to a friend

 Share via Facebook




Share it to a FB friend

 Copy this link




Click here to copy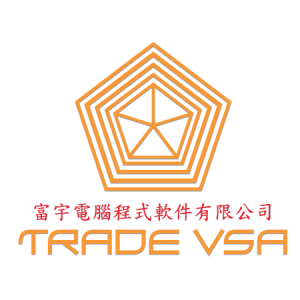 THE martin wong ACADEMY
We Teach Chinese Metaphysics. But What We Really Offer Is Life Transformation and Personal Success.
Founded in 2000, we're an institution dedicated to the study and research of subjects including Feng Shui, BaZi (Chinese Astrology), Qi Men Dun Jia, The Chinese Art of Face Reading, Date Selection and many more.
We've had the privilege of guiding thousands of students from all around the world and seeing our programs including Life Planning Academy™️, Grow Rich With BaZi™️, Feng Shui Academy™️, QiMen Academy™️, and many more transformed their lives completely.
Our ultimate focus is to demystify this subject (eliminate the superstition and misunderstandings) as well as changing people's perception. Hopefully, one day it can enter and be accepted as a mainstream idea.

Meet Martin Wong
A Message From Our Founder
Hello, I'm Martin Wong and thank you for downloading this guide.
Before you know it, New Year is around the corner and with it comes new beginnings as we move into the recovery stage of 2021!
The year of the Metal Ox will be an exciting time for us as we venture into new opportunities and challenges ahead.
I hope you'll enjoy reading this guide, implement the tips that I have shared & make 2021 the best year yet for you.
Read more>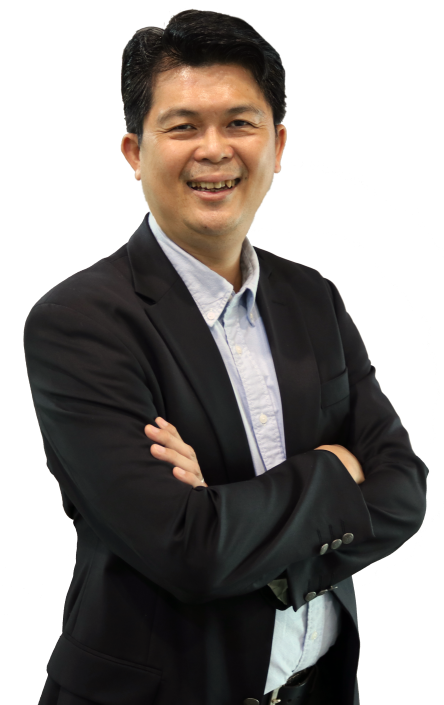 Text us on WhatsApp
WhatsApp us

Join the discussion on Telegram
Join us

Message us on FB Messenger
Send us a message