"Don't put your money in the stock market because there is smart money operating in the stock market.

We are just ordinary investors, we have no odds & how can we fight against them?"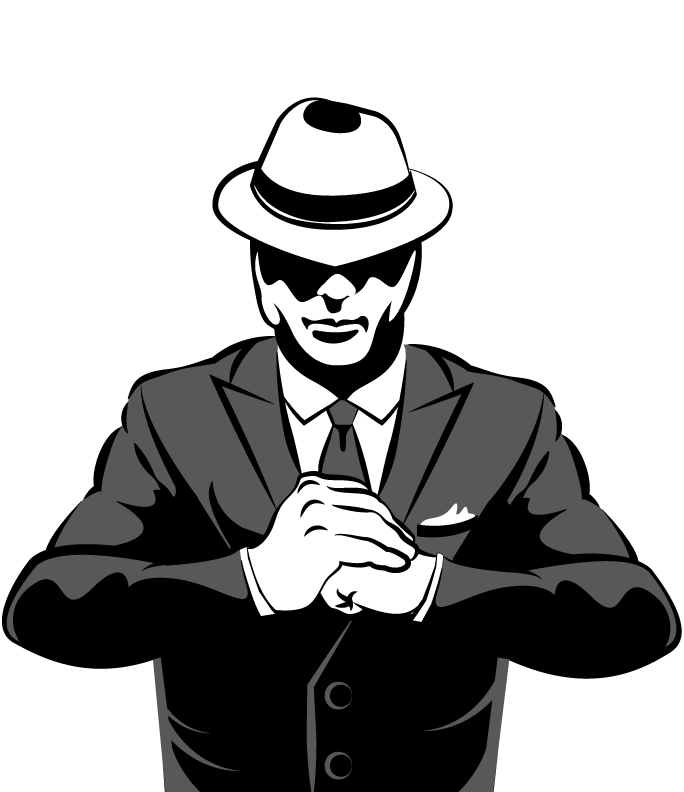 Do you know there is a technology method called Volume Spread Analysis that can put odds back to you?

Using the latest Volume Spread Analysis (VSA) Algorithm, you know you can actually Follow, Trade with SMART Money! Enter when they buy and exit when they sell!
Our Premium, one-stop fintech solution for trading and investing support,
can help you to find and seek new opportunities with stock trade ideas and the time your trades about KLSE, US Market, SGX, and HKSE.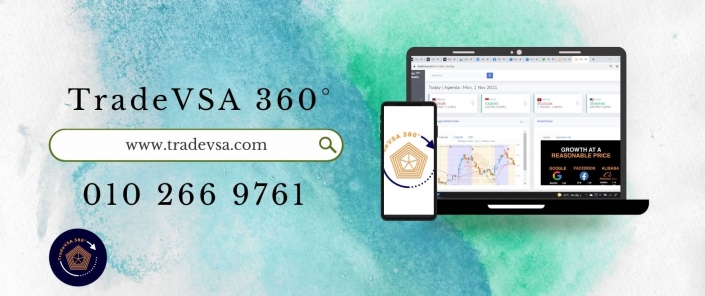 Here are some stock trade ideas:
US Market, Tesla, Green Pentagon @ 17 Mar 2022,

up +24%

KLSE Market, Greatech, Green Pentagon @ 17 Mar 2022,

up +25%

and many more…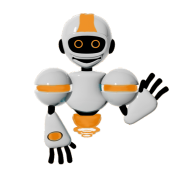 Our

TradeVSA solution

will screen through details, does all the heavy crunching
 required, delivering concise, actionable stock trade ideas, at the moment it's needed.
Over 400+ people have recognized & trusted their trading decision making with TradeVSA … 
…TA traders or FA investors, want to make money with confidence get the edge with this system, ideas and the best team support. TradeVSA has the edge…  – Philip Yong –
Investors/traders don't need to remember every technical pattern to act according. They just have to follow the Smart Money and follow the Green Pentagon and trade with the VSA formula in our solution.
Everyone can follow and trade with SMART Money now !
---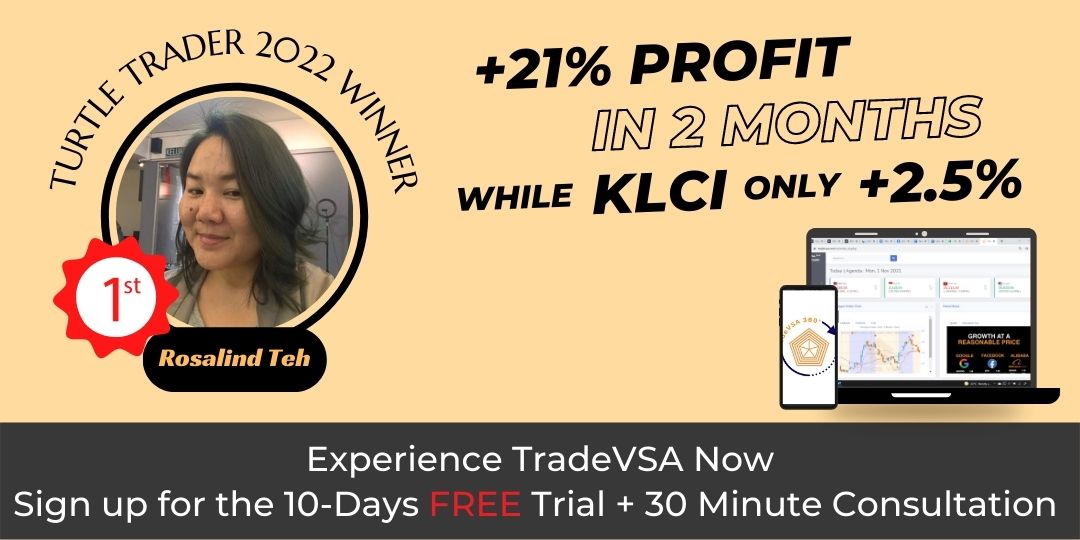 Our Malaysia's Turtle Trader Winner 2022, Ms. Rosalind Teh (Profession: Manager) achieved over +20% in 2 months in our Turtle Trader Competition with TradeVSA solution.
"It is difficult to believe that trading the Malaysian stock market could be so easy. I admit I was a sceptic at first but the simple yet methodical rule based trading strategies made possible via the TradeVSA 360 web-based software plugin has opened my eyes!  … Enables newbies to compete with the big boys. Thumbs up! "  – Mr. Dominic Baptist –
No Obligations !





Absolutely No RISK to You !





Test Drive Before Buying...
Redeem Gift worth RM288 Now and get FREE ACCESS to your free 10 days trial and 30 mins free VSA consultation & training with our representatives.
(Do note that the Free Access to TradeVSA system  is only offered to those who do not already have a plugin/MC subscription. If you are an active plugin/MC member, you are not eligible for this perk. Term & Conditions applied. Click here )
p/s: You can call or WhatsApp 6010-266-9761 if you have queries.
Disclaimer: All Trading in local or foreign stocks exchange, indices, and commodities, on margin, carries a high level of risk and may not be suitable for all individuals.